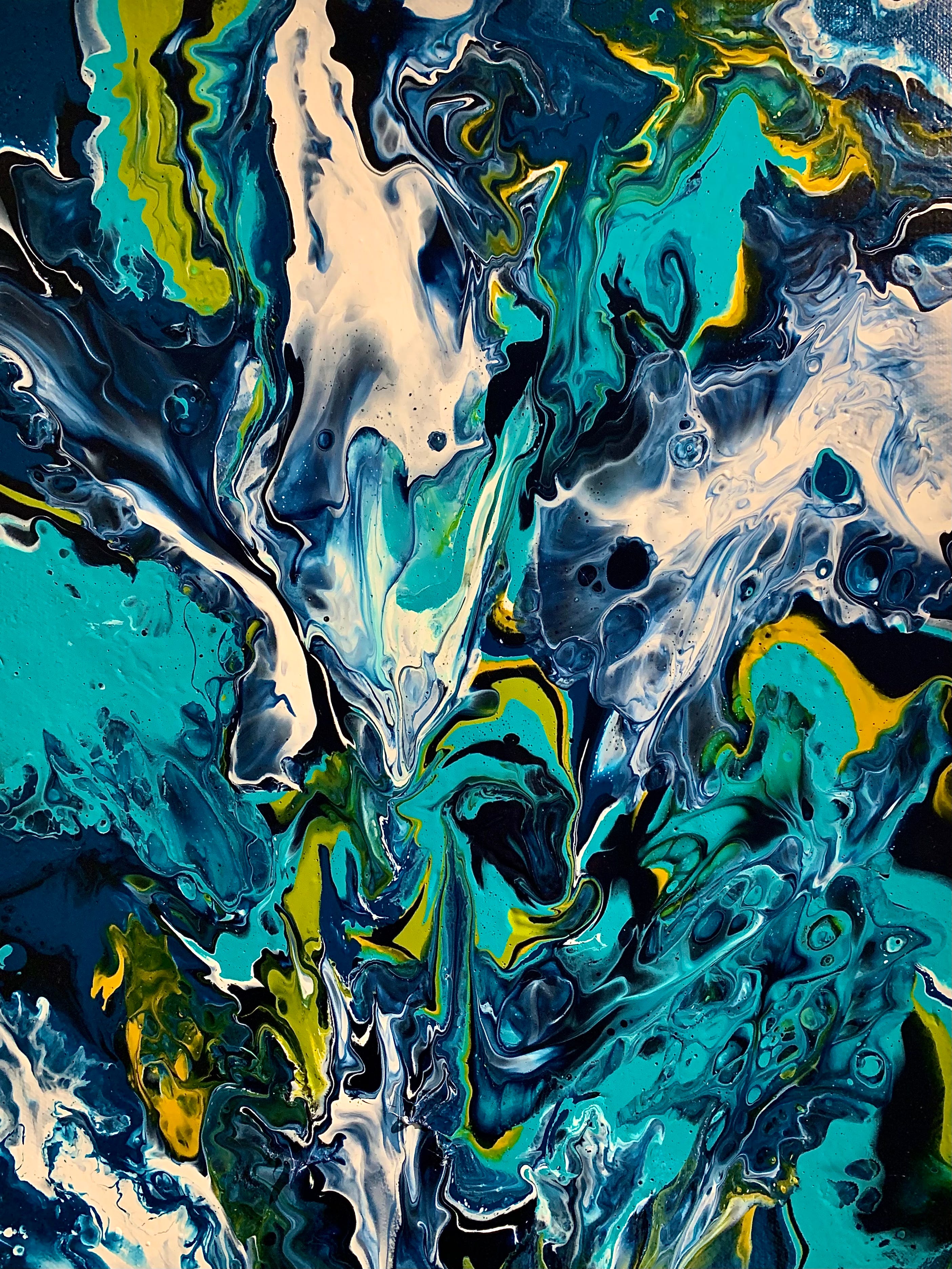 ART IN ALL REALITIES
ow will the future look like? There is no exact answer to this yet, but many paths lead to sensational views!
No matter where the journey goes, we are firmly convinced that art in all shapes, colors and beauty is essential!
Keyword: •DIGITAL ASSETS•
We are always working on different projects -to always achieve the best for our shared worlds. However, from time to time we also experiment with completely new concepts and ideas. placeable items and especially audiovisual NFTs
Current projects
Take a look at our projects. The idea here is to offer physically paintings as NFTs. further projects and NFT types are in the brainstorming phase. placeable artwork and audio visual art make it perfect.
about us
we are real life artists who paint, draw and are active in everything that can be made into art. hereby we offer the virtual world the chance to own our works in digital form. so there are our and other artists' works unique in real live and unique in virtual form.
Long live art in all forms and realities!